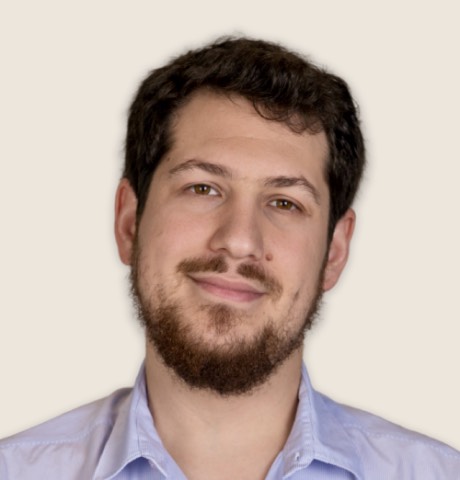 About Yon
Yonatan Bergman is a developer and an amateur designer who loves building cool stuff.
By day, he works as the engineering director at WeWork - building a team of developers behind the magic of WeWork. By night, he works relentlessly on his side projects and plays probably too many board games.
Yon is based in Israel where he helps lead the Israeli Ruby scene, he is a frequent mentor at RailsGirls and a co-founder of the Israeli Global Day of Coderetreat. Additionally, he's one of the hosts on the first mobile development podcast in Hebrew (Mobile & Beer).
---
You can contact me on Twitter @yonbergman or through email contact@yonbergman.com